It is time for my annual check up tomorrow. I hope I do not need new glasses. Some years there is no change others there are.
I love getting new frames, but I have such a time picking them out. I always have frames strung out everywhere.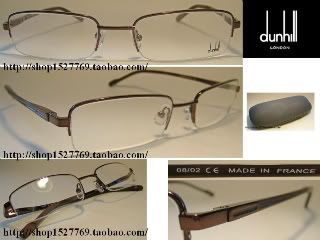 I will not do it tomorrow if I need them because I hate to pick frames with my eyes dialated.