No matter what you think of Palin, you have to admire her for wearing these:


Walking up the planks to the stages, and up the ramps into the planes, and still smiling
.
That takes you where no man can go. Smiling through pain all the way. I truly believe walking in heels prepares you for child birth and many other trials you may encounter in life. It can make you a Maverick.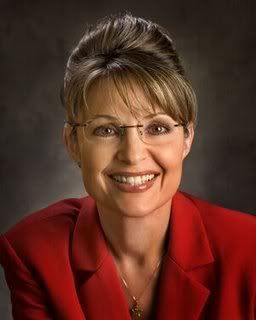 You Betcha!